Last year U-Boat Worx announced the introduction of the Super Sub – "the fastest private submersible ever conceived."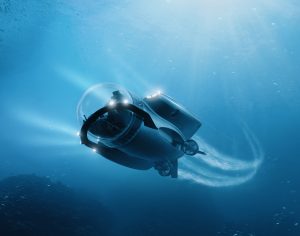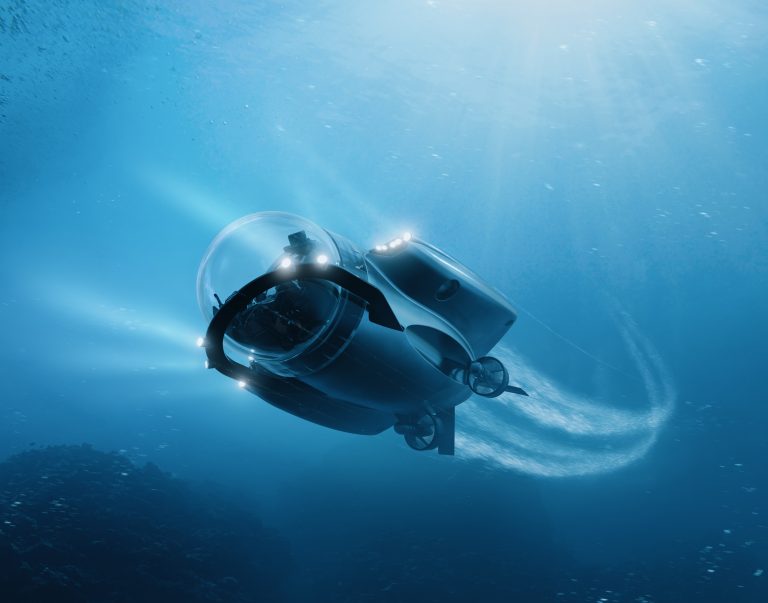 The first Super Sub is progressing ahead of expectations. As speed and maneuverability are paramount, U-Boat Worx has sought cooperation with world-renowned hydrodynamic specialists, the MARIN Research Institute. The speed expectation of 8 knots has been surpassed and the Super Sub is destined to become a ground-breaking submersible.
When is the U-Boat Worx Super Sub set to be delivered?
The first Super Sub will be delivered in Spring 2023, with additional build-slots being made available to those seeking a thrilling, dynamic, and comfortable way to investigate the subsea.
---
To learn more about the U-Boat Worx Nemo Submarine, click here.